Our waterproof winter jacket will help to insulate your pup's natural body heat. Your furry friend will be wrapped up warm and cozy, so you don't have to worry about cold weather again.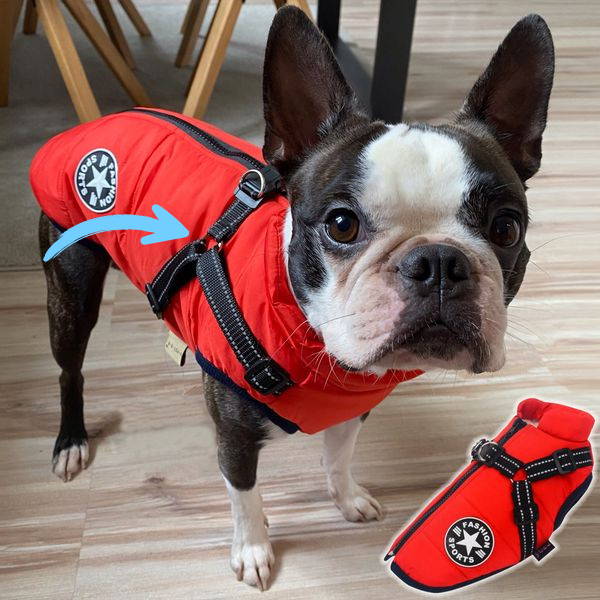 Our jacket arrives with a built-in harness that fits any leash. You can enjoy long walks with your little friend even in the coldest temperatures.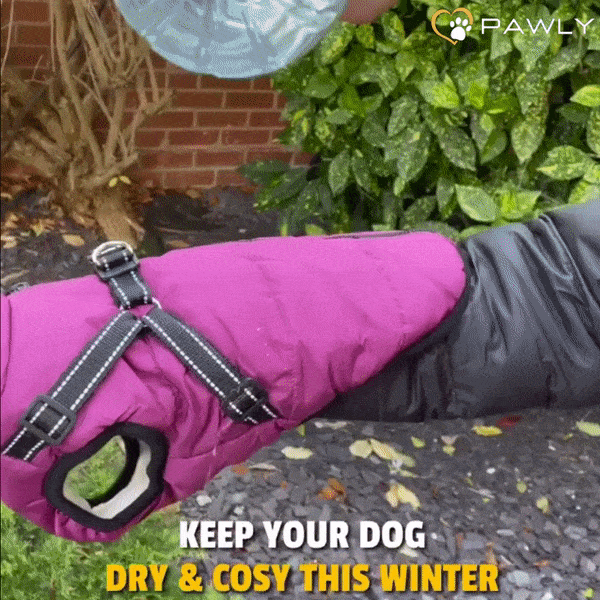 Thick waterproof and windproof fabrics keep your pup warm and dry. Long outdoor adventures under any condition will now no longer be a problem.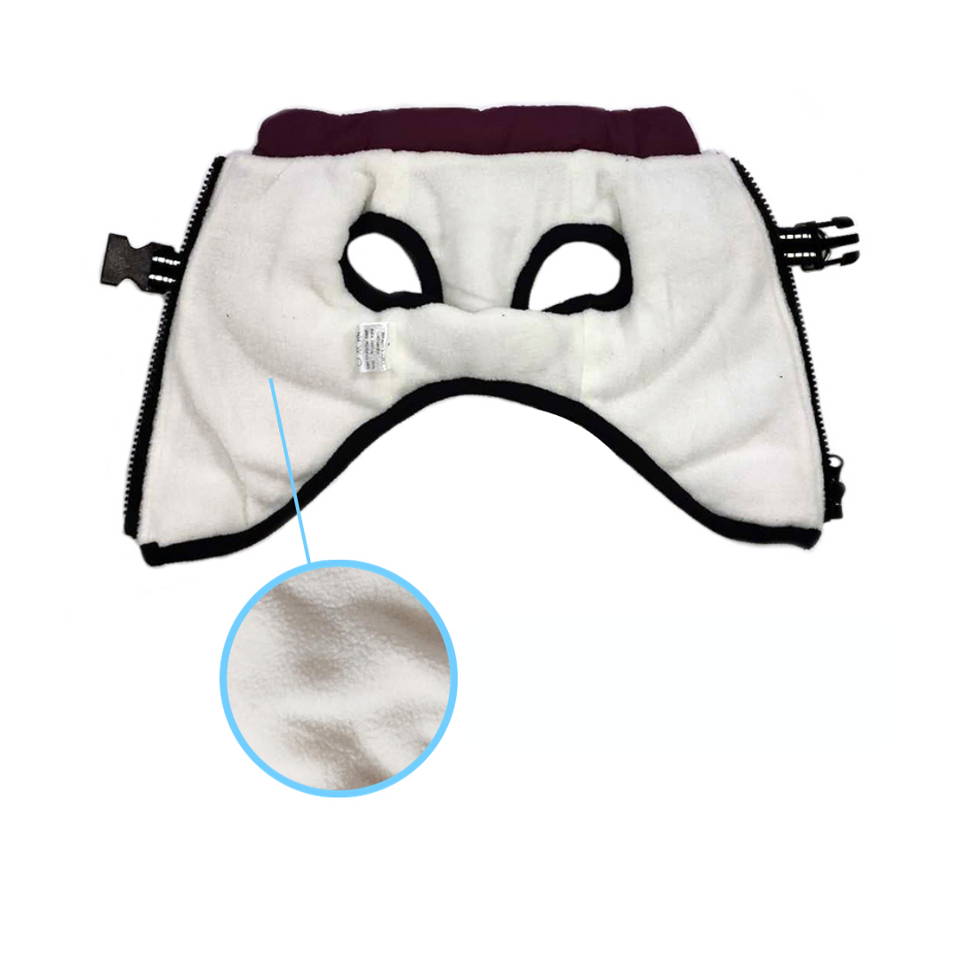 Every jacket is made from toasty-warm sherpa fleece on the inside.
Your dog will feel like being hugged all the time!
That keeps your pup warm and dry. You can enjoy the outdoors together for longer without risking your dog's health!
Keeps You & Your Dog Safe At Night
You will never have to worry about your dogs and your life when walking at night - Why? Our jacket features reflective thread that is visible at night and is specially designed to protect you and your dog on your walk together.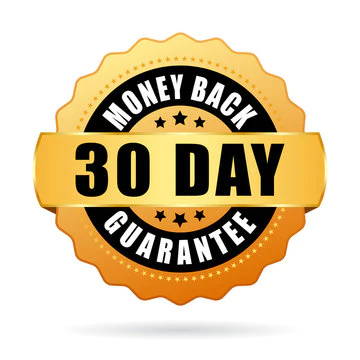 If your coat gets torn up by your dog or damaged during delivery, we replace it for FREE within 30 days of delivery. We guarantee for the quality of our product.